Power board prototype
Product status:&nbspOutlet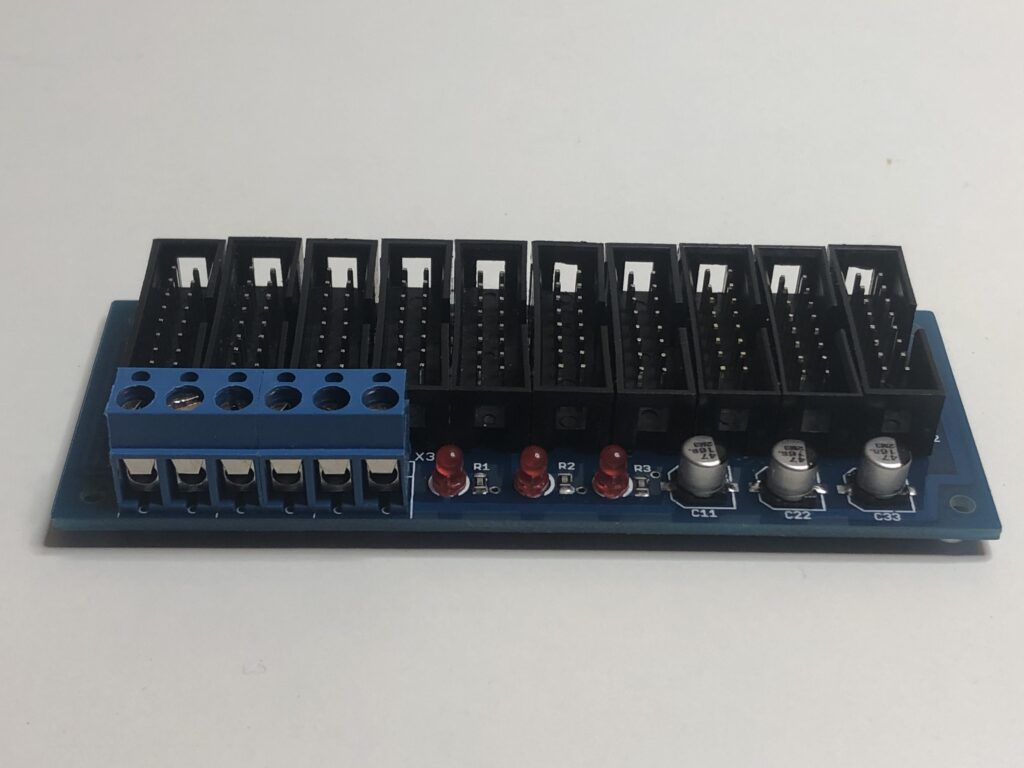 Small and compact power distribution board.
This product will be replaced by the new DIY-Kit.
Difference between this prototype and the DIY-kit:
Text is missing on the board.
This board has capacitors onboard.
This is assembled and soldered, ready to use.
Package Contents
The ready made power board
Plastic zip bag
NO cables or screws included!
Price
250 SEK
Technical specifications
Dimensions
Width:&nbsp0&nbspHP
Depth:&nbsp0&nbspmm
Current consumption
Additional files, images and videos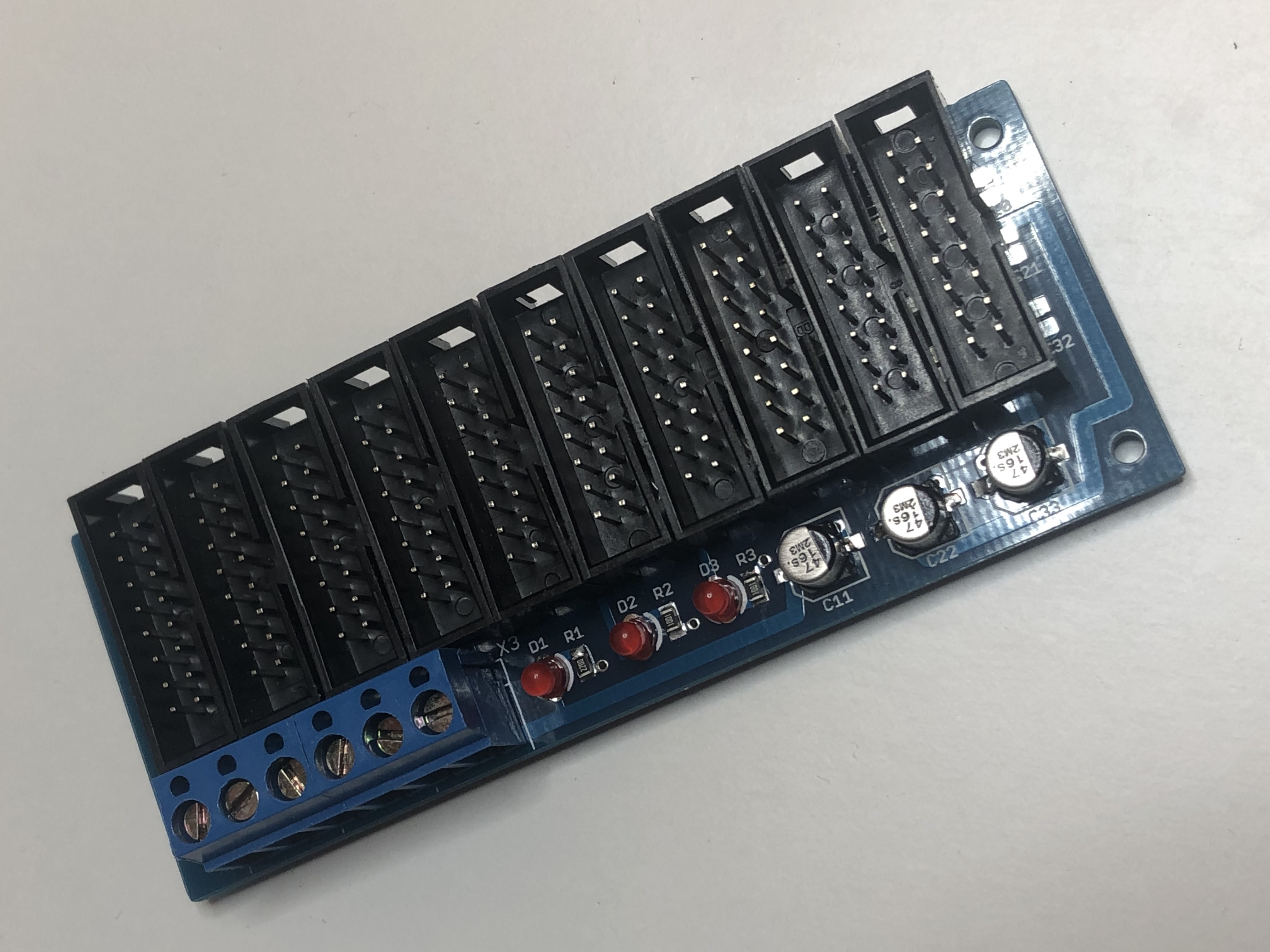 Left view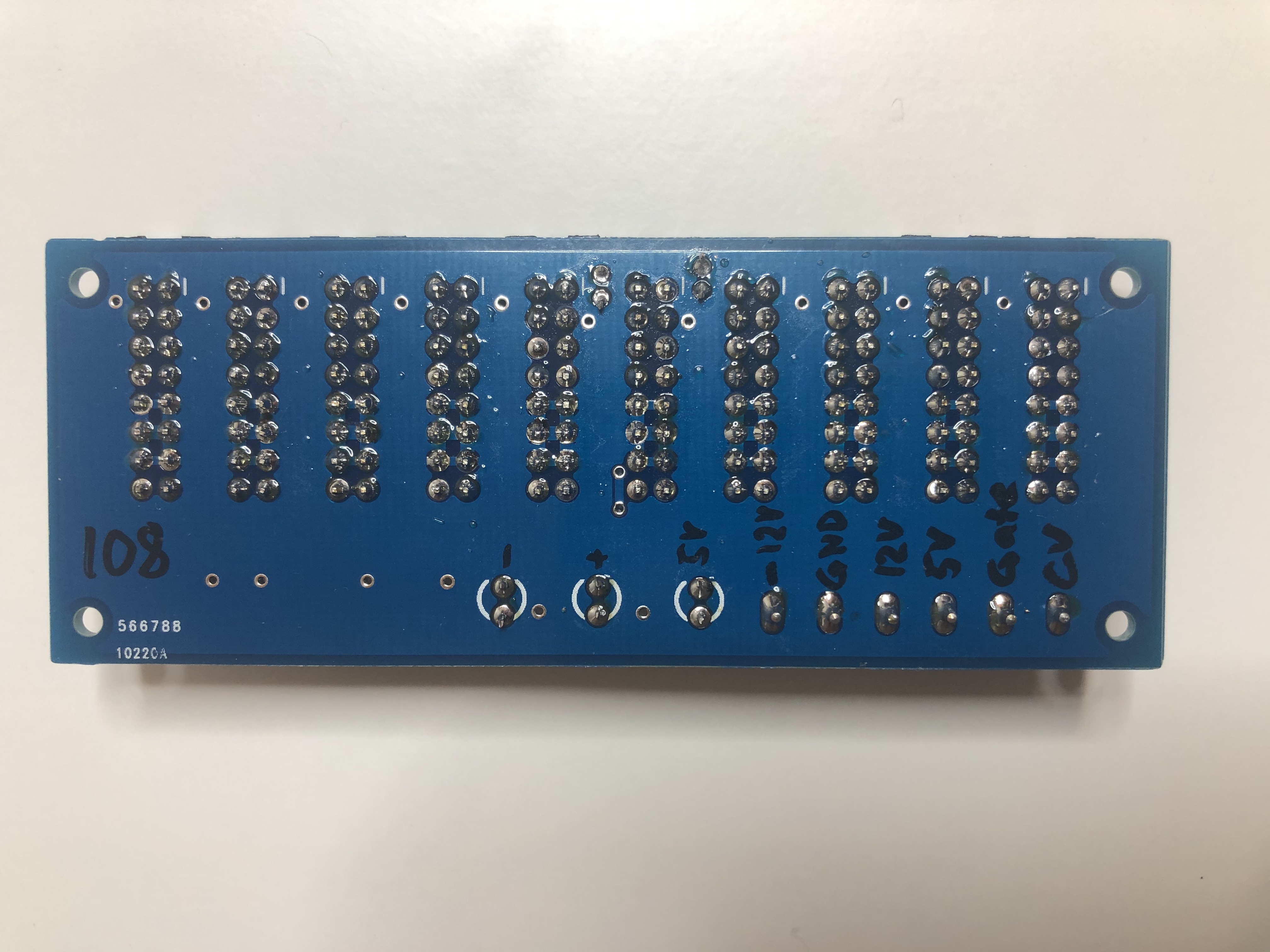 Back view