Otto Active Expander

manikk Otto 8 Active Expander is an 2HP optional expander module for use together with some other manikk modules.
The active expander gives additional features and outputs to the master module.
Read the manual for the master module carefully, to see if that module supports the Otto active expander or not. Some master modules may have support for two expanders as well.
See here how to attach stickers to the front.
See here how to connect the active expander to the ADSR module.
Package Contents
1 Module
5 Dupont cables
2 Screws
1 Sticker sheet
Price
790 SEK
Technical specifications
Dimensions
Width:&nbsp2&nbspHP
Depth:&nbsp21&nbspmm
Current consumption
+5V:&nbsp2 mA (taken from the master module)
Additional files, images and videos
Otto Active Expander - User manual

Left view

Right view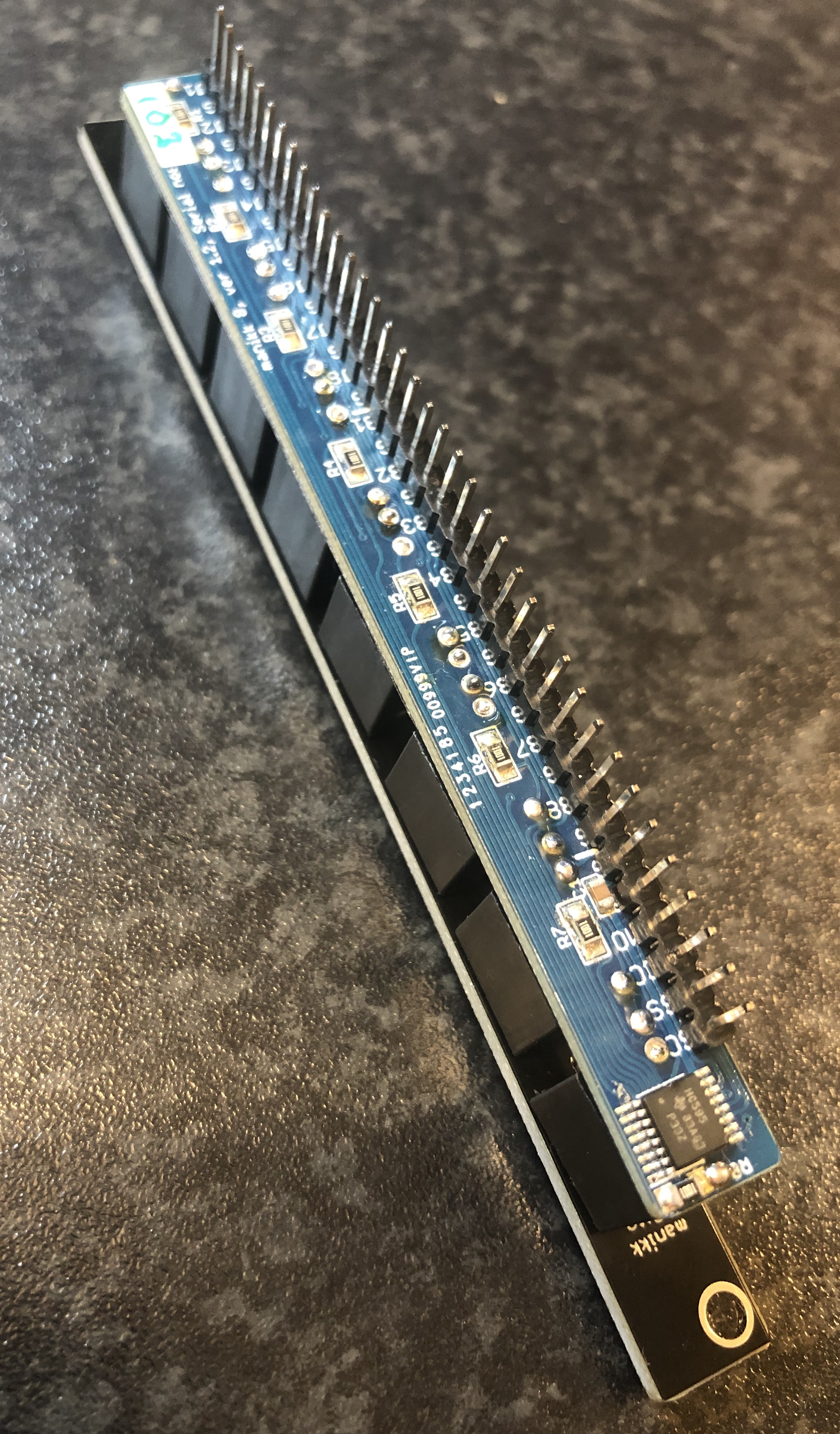 Back view