Here you will find our pre-built products.
ADSR

Price: 1,990 SEK
4HP Envelope generator with a number of features like: loop, reverse, invert, freeze, modulation and more…
---
MASH

Price: 990 SEK
Utility module with 1 attenuverter, 2 attenuators and a 1 to 3 buffered multiple.
---
MIDI Dongle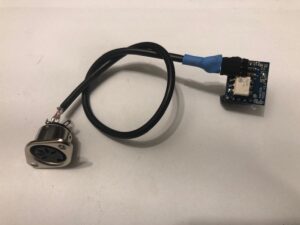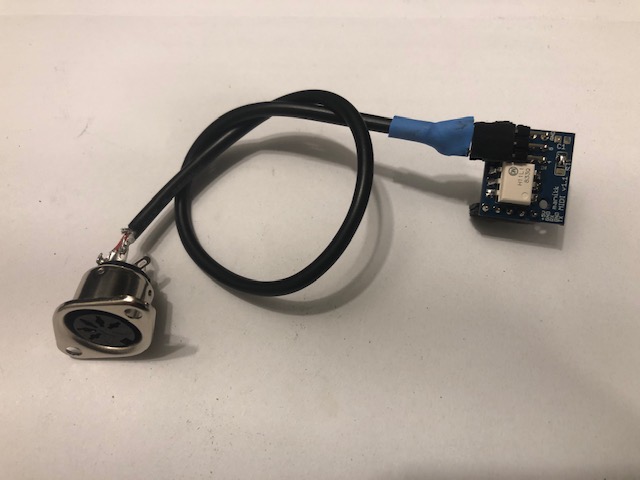 Price: 390 SEK
Pre-built MIDI add-on for some of the manikk modules
---
Otto Active Expander

Price: 790 SEK
2HP Active expander for use together with some other manikk modules. Expandes the features of that master module.
---
Otto Passive

Price: 590 SEK
Passive module with pin-strip on the backside.
---
OUTBREAK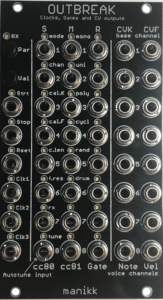 Price: 3,900 SEK
14HP MIDI to CVs, gates and clocks
---
SHMIX

Price: 990 SEK
6HP Mono mixer with six inputs and level shift.
---
We also have some DIY-kits, if you like to solder electronics yourself.
You also may find something in the outlet.