Here you will find our kits that you need to solder yourself.
Some of the kits are add-ons to the Otto Passive module, and will also require that module to be a complete eurorack module.
MIDI Dongle DIY Kit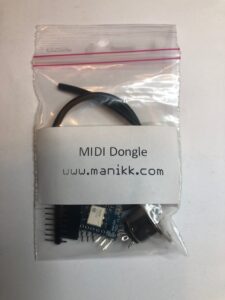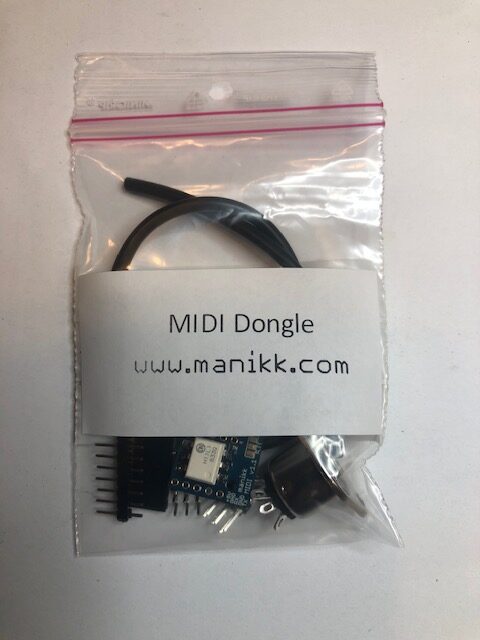 Price: 290 SEK
DIY kit to build a MIDI dongle
---
Otto Passive DIY Kit

Price: 450 SEK
Build the Otto Passive yourself
---
You will find all our pre-built products here.
Sometimes you also may find something in our outlet.